Top Ten Tuesday is a feature that The Broke and the Bookish host. This week's topic is "10 things books have made me want to do or learn about after reading". And boy, do I have a long list. In my head. Which is always forgetting stuff. Conveniently. Did I say always? So, I hope that by the time I get through this post, I would have recalled and listed all of them. *fingers crossed*
In no particular order, I present the things I've wanted to do or be:
Symbologist – Credit: Angels and Demons by Dan Brown
Yes, there was a time when I would have worshipped the ground that Robert Langdon walked on. That was before the Angels and Demons movie happened. And oh, also before Deception Point and The Lost Symbol. What happened there is a mystery in itself.
Wizard – Credit: The Lord of the Rings by JRR Tolkien
Gandalf the Grey. Need I say more?
Talk to Hobbes – Credit: Calvin and Hobbes by Bill Watterson
Oh yes, what a beautiful world it would be if we could all have our Hobbeses.
Cook – Credit: Like Water for Chocolate by Laura Esquivel
While I would not like to cook like Tita, where her emotions get infused in her food, I'd like to cook like Tita, where her food is delicious.
Microbiologist – Credit: The Andromeda Strain by Michael Crichton and The Judas Strain by James Rollins
Both books managed to flame my long lost love for microbiology. And laughably so. Because I never did anything about it.
Princess – Credit: The Princess Diaries by Meg Cabot
Which teen doesn't dream of being a princess? And that too, when you have a grandmother like Clarisse and friend like Lilly.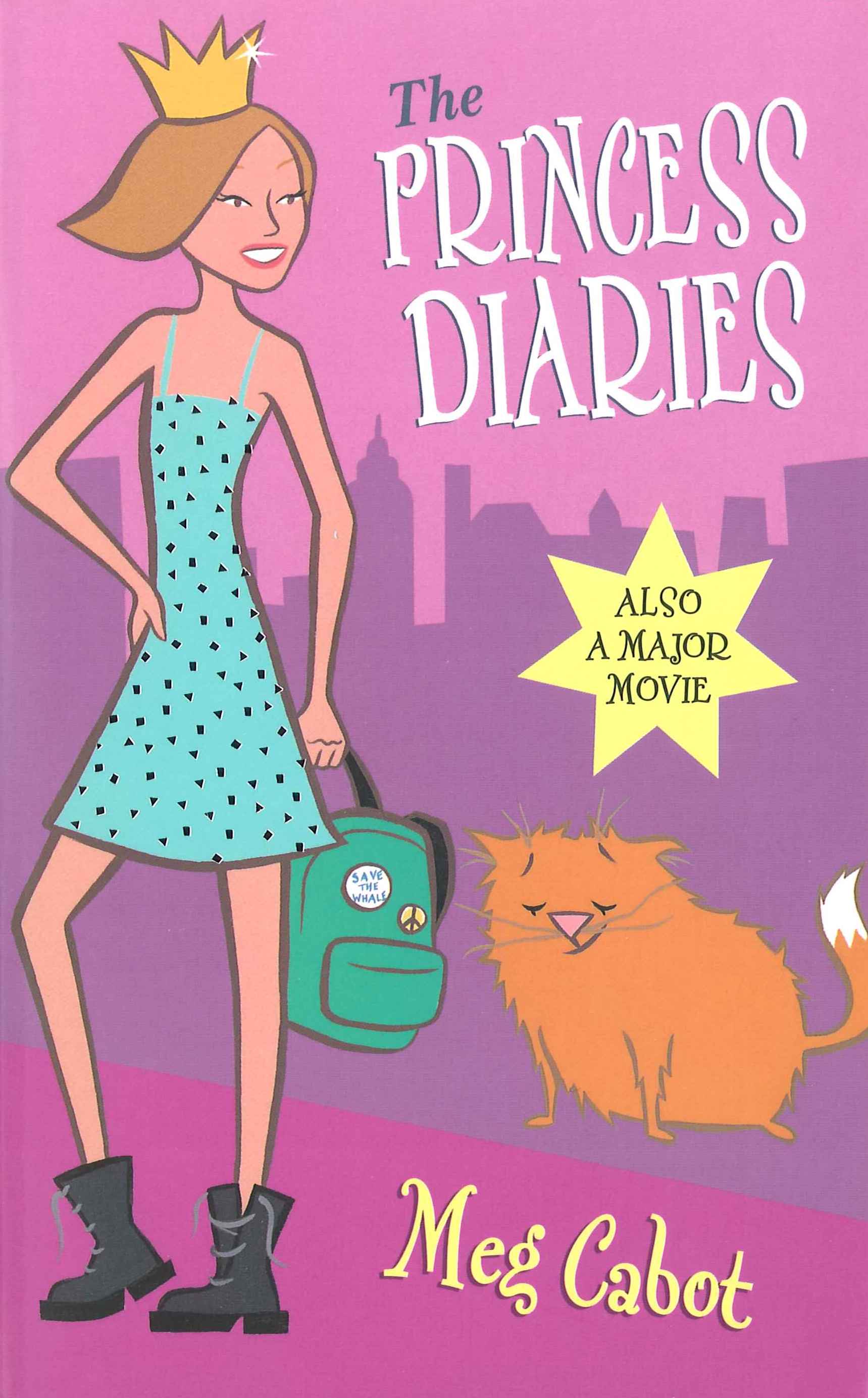 Teen Mastermind – Credit: Artemis Fowl by Eoin Colfer
I think I've poured my heart out about Artemis Fowl here and will be able to do complete justice to it only if time is never a limited resource!
Detective – Credit: The Secret Seven by Enid Blyton and Nancy Drew (Created) by Edward Stratemeyer
While The Secret Seven has been one of the rocks that made the foundation of my reading habits, Nancy Drew built on it when I was a little older.
Well, that's the end of my list. I decided to stop here, since I had two entries each for #5 and #8.
Happy reading everyone! Cheers!